New Orleans Boudoir Photography
and Intimate Looks
PHOTOGRAPHY
VICKI STANWYCKS
Boudoir Photography at Stanwycks Photography...
New Orleans Photo creates Images showing the sexy Intimate you, in studio or On-location...
Do you want Photographs that reflect you in an intimate, perhaps mildly exotic way?
New Orleans Photo can make it happen...
Boudoir Photography, Provocative Outfit choices that you like and bring to your session, and colorful locations in the studio or at our favorite locations...
Be a Model for a Day, Forever!
YOU ALWAYS WANTED TO FEEL LIKE A SEXY SUPER MODEL....
Sexy Images... you are that woman and can be, for sure!
Our Photographers make it so easy for you and coach you every step of the way... Please schedule your appointment today...
Do you like the images below? You could look like this for sure!
504.899.9394
Be My Valentine Every Day Specials - Every Day should Be Valentines Day!
Boudoir Photography
Stanwycks Photography specializes in creating Boudoir Photography for those who want to give something special and for a Wedding Present, Anniversary, or just because. Sometimes we just want to feel Beautiful and Sexy and do it for ourselves!!!
Our Photographers will coach you every step of the way so you will have the most flattering poses and feel great about yourself in Pictures!
Glamorous images you can treasure forever that are all about you.
Feel Fantastic about yourself in pictures, you deserve it....
Couples & Engagement Photography Sessions Mini Sessions $139.
Sexy Images in a tasteful way and maybe not so tasteful, in a good way!
Sometimes when we are bad, we are better...
No matter what, you will feel beautiful and your images will feel that way too.... Our clients love their images and have a hard time deciding and get the collection.
We offer a wide array of locations, backgrounds, and products. Boudoir Photography can be so creative and makes a great gift for yourself, perhaps a wedding present for the groom, husband or boyfriend...
We are your biggest fans at New Orleans Headshots, and make it easy for you to be in front of the our camera's lens for sure.
Retouching and Remastering Available...
Boudoir Photography
All sessions include Photographer Session Time, each Look includes up to 30 Images created during your session, same day viewing in our viewing room, upload of images on our studio web site password protected, Remastered Imaging, special images sized to 8x12/10, images for wall portraits. We have several packages to choose from, from one outfit to several Outfit choices. You Bring Your Outfits....
Studio
What to Expect...
Studio and Location Sessions

Colorful Sessions, Colorful Locations

Private and Confidential Sessions

Woman Photographers

Everyone's idea of sexy is unique and all their own, We Respect Your Ideas...

We make you look great

Make Up Artists Available

Vintage Styles

We can go to your location

Wall Art, Metal Prints,

Albums, Canvas Prints, Giclée's

Black and white or color...

Professional Magazine Style Images that reflect your looks...

Book your session today

Coffee Table Books designed just for you....
Studio & Location Sessions
Sessions
Studio Mini Sessions start at $139. in Studio
Super Model Sessions Available.... 
Everyone loves this choice!*
Three outfits starting at $369.
Location In the metro areas, available light
Location In the metro area with lighting
Additional outfits
Make Up Artists Available Please Inquire
Albums and coffee table books available
Same Day Viewing of Images, Images uploaded to Web Site
Gallery and Wall Portraits
Images sent via Drop Box, Please Inquire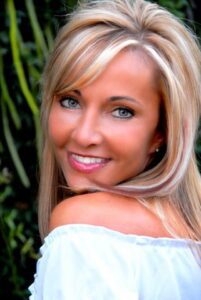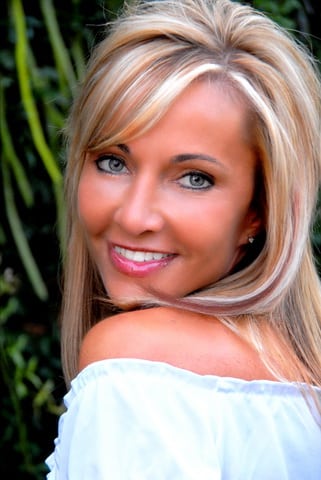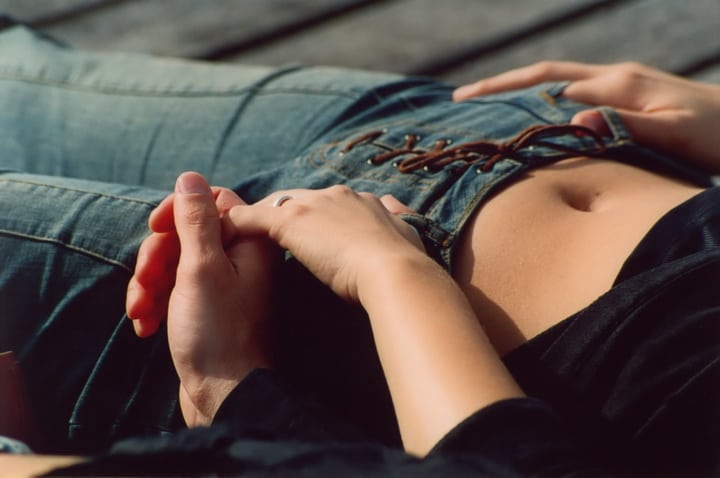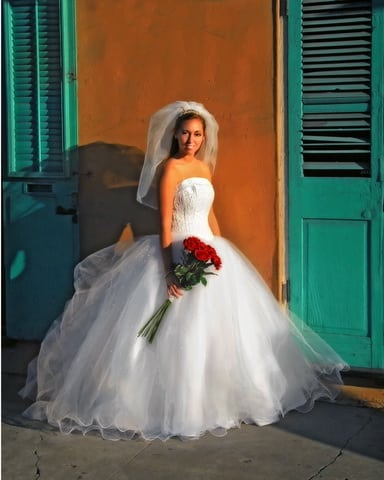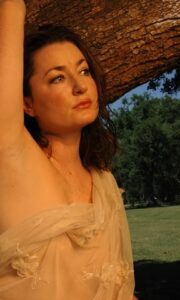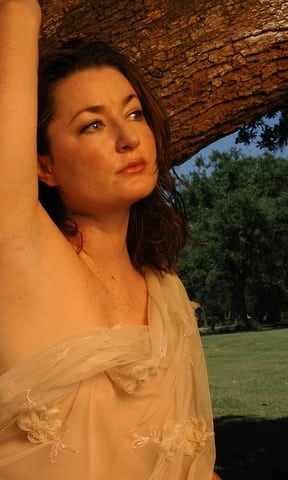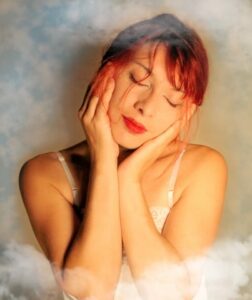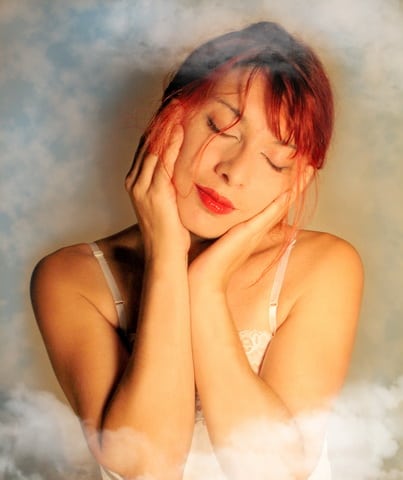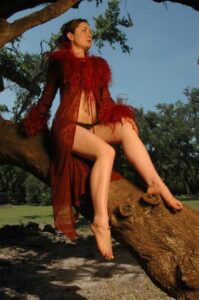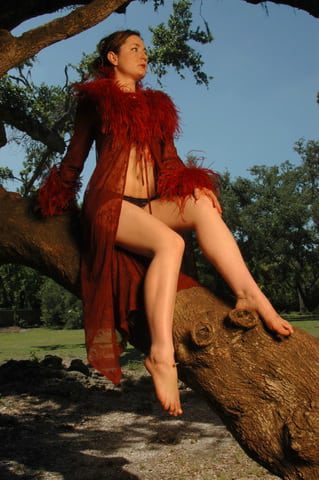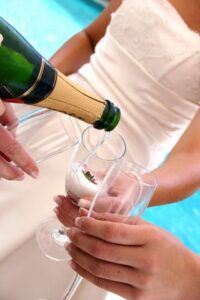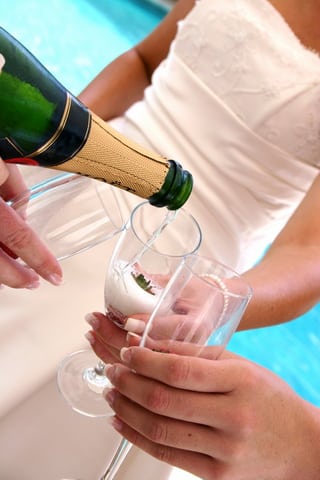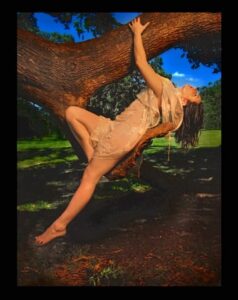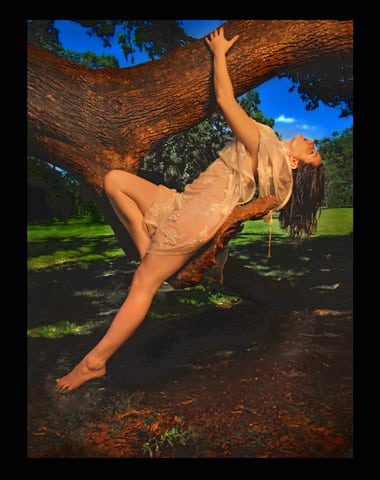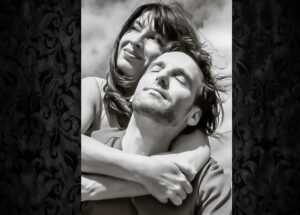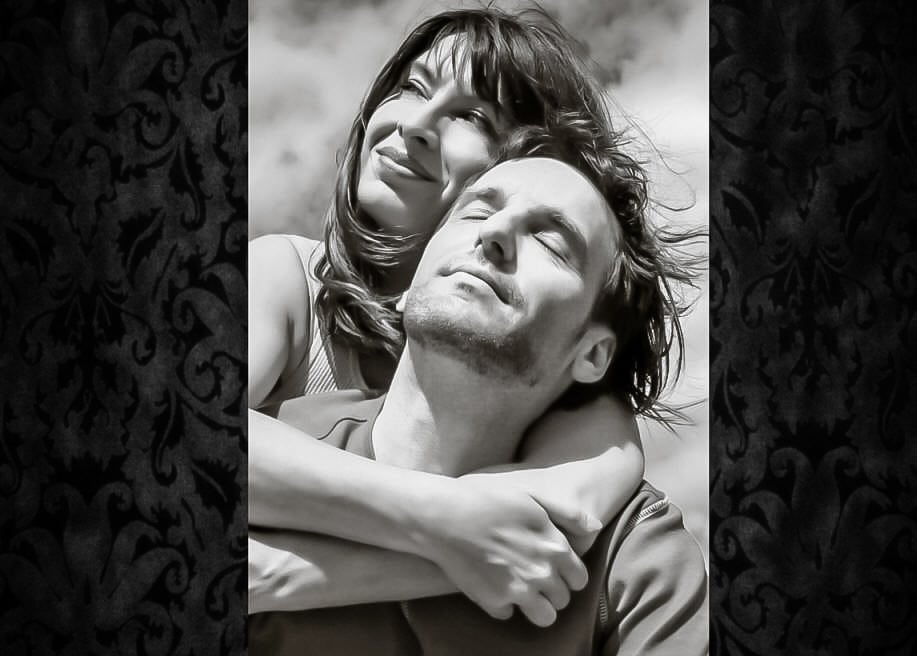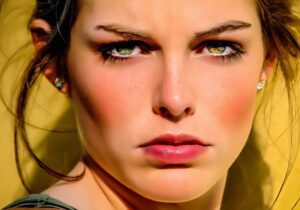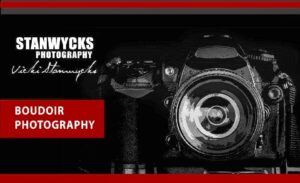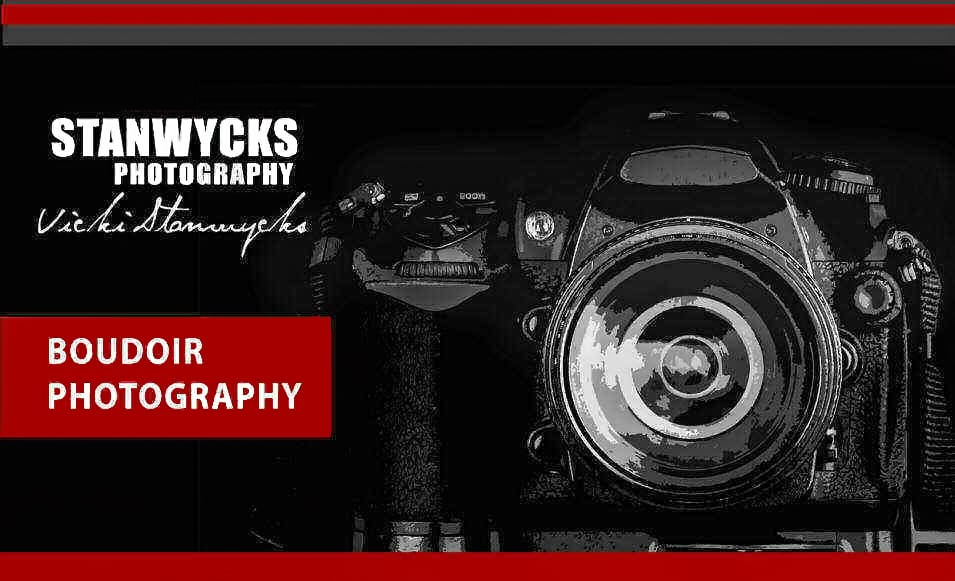 Boudoir & Couples Glamour Photography Sessions
So you are in Love... You want to give your special one something special they will remember and hold dear! Boudoir, Sexy Images of you!!!  You may have just gotten engaged, Getting Married and you want to hang a beautiful Image of yourself or make a private album... Book a Boudoir session with us today!
Give A Special Gift of You In Pictures....
Carry Your love with you always... in Pictures!
Headshots and Glamour Photography Sessions
Boudoir Photography by Stanwycks Photography
Stanwycks Photography Boudoir Photographers,
know how to capture the best parts of yourself for memorable images that you and your loved one will carry with you forever...
Give a gift that is very personal to a special loved one or do it for yourself!
Phone - 504.899.9394
Boudoir Session in Studio
Immediate Viewing of Photo Session in Studio

Image Consultation with Photographer

All Images Avaialble Please Inquire

Images Uploaded onto the Internet for Package Selections
Boudoir Session On-Location
Studio | Studio Locations | Your Location of Choice

Immediate Viewing of Photo Session in Studio

Image Consultation with Photographer

Retouch or Remastered Final Image(s)

All Images Avaialble - Please Inquire

Images Uploaded onto the Internet for Package Selections
A-La-Carte Boudoir Portrait Studio & Location
A-LA-Carte
Custom Sessions
Coaching & Fun and Serious Looks

Photographers Consultation about what looks work best for you

Retouching and Remastering Available

Various Styles of retouching Available depending on where you want the attention

All Images Available, Please Inquire

On-Line Packages for Prints and Products Avaialble
Call Stanwycks Photography today at 504.899.9394 email neworleansphoto@aol.com
Do you have a special idea about your Boudoir Session? Let's chat about the details... We can make it happen for you, for sure!
With every session we view your images right after the session.  We can also upload your images onto the On-Line Gallery  for client selections and Ordering Prints and Photo Products. 
New Orleans Studio:
Stanwycks Photography
4139 Tchoupitoulas Street
New Orleans, LA 70115
504.899.9394
Mississippi Studio:
Stanwycks Photography
1506 Nicholson Ave.
Waveland, Mississippi 39576
228.220.4833