Aerial Photography Services by Vicki Stanwycks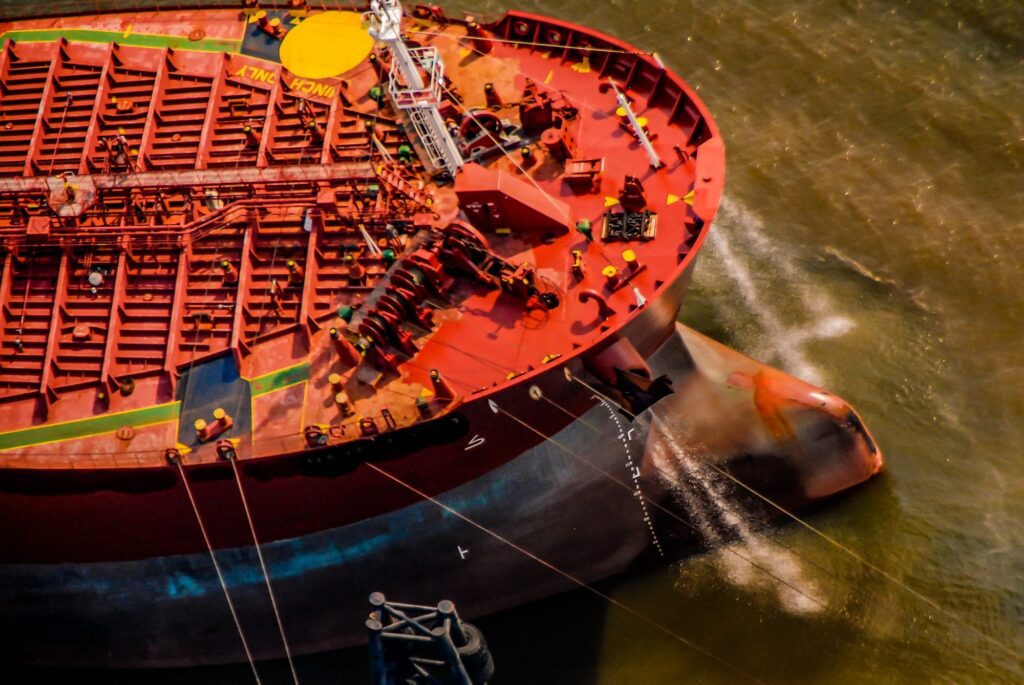 We create images for the Oil & Gas Industry, Marine and Transportation, land developers, legal teams, the government, real estate, construction, the shipping industry, ships, surveillance and progress reporting. Please call today to discuss your Aerial project so we can get started right away.
Aerial Photography for New Orleans and Louisiana... We love to Fly and Make Pictures!!!
Stanwycks Photography Provides Aerial Photography Services
Aerial Photography, all over the Southern Region
Stanwycks Studio's Aerial Images are created with experienced photographers and pilots using various air craft, including Helicopters, Choppers, Sea Planes, Cessna's for example...
Several of Vicki Stanwycks Aerial images are on exhibition in the Smithsonian Institute. The Photographs are of Ships Along the Mississippi River, Showing Import and Export in the United States... "
Stanwycks Aerial Photography Information
A view from above is very different...
Aerial Photography All Over The Southern Region and The Gulf
Call Stanwycks Photography today at 504.899.9394
e-mail us at neworleansphoto@aol.com
Stanwycks Shoots Aerial Photography
A view from above is very different...
Aerial Photographer
Minimum
1.5 Hour - A-la- Carte Rates
Photographer & Pilot to fly and Target Location

We shoot appx. 20 to 40 images per hour - depending on the subject

Please Inquire About our different Image Options and Packages
Full & Half Day Rates
Full or Half Days
Assignment Dependent
Price will depend on aircraft, where we go, the final images needed
Aircraft Available
Different Aircraft
Avaialble
Cessna, Chopper or Sea Plane, Same Price Range Appx.

Aircraft pricing depending on flight time

Includes Pilot, Fuel, and Aircraft
Aerial Pricing is individually priced depending on Assignment and details.
We can also upload your images onto our Viewing Web Site for client selections.
Aerial Photography Assignments
Mixed Media choices available, Printed materials, Web Sites and Graphic Design, retouching and digital darkroom, Photoshop services available.
With every session we look at images same day or next day viewing, on our Web site for selection
Aerial Photography
Services Available
Hourly, Half Day and Full Day Rates
Cessna's, Sea Planes, Choppers and Helicopter's Available
Experienced Photographers, and Pilots, over 20 years
Photography for Land and Building Developers
Rigs, Ships, Vessels, Fleets, Operations
Progress Photography and Development
Legal
Real Estate
Personal reasons such as art, a photo of your home from above
 _________________________
Half and Full Day Rates - Price determined on assignment
Images on Drop Box Available, remastering for chosen imaages, Please Inquire
Retouching available
Call Stanwycks Photography today at 504.899.9394 or email neworleansphoto@aol.com
If you need Aerial Photography, you have called the right place. We have been shooting Aerial for more than 23 years. We would love to make pictures for you!
The Studio
For work inquiries:
neworleansphoto@aol.com
Phone: New Orleans Studio
t: 504.899.9394 New Orleans Studio
Phone: Mississippi Studio
t: 228.220.4833 Gulf Coast Studio
Phone National
t: 888.526.8299