New Orleans Ship Photography
Ships, Oil rigs, Derrick Barges, Fishing Vessels, Marine Operations...
Ships and the Maritime Industry
We create images for Ships, Ship builders, Maritime Operations, Dry Dock, Fishing Vessels, Oil Rigs and Drilling, the Oil & Gas Industry, marine and transportation, etc. If you need photographs of a large Vessel at sea we can photograph it! We love shooting ships and the people that run them...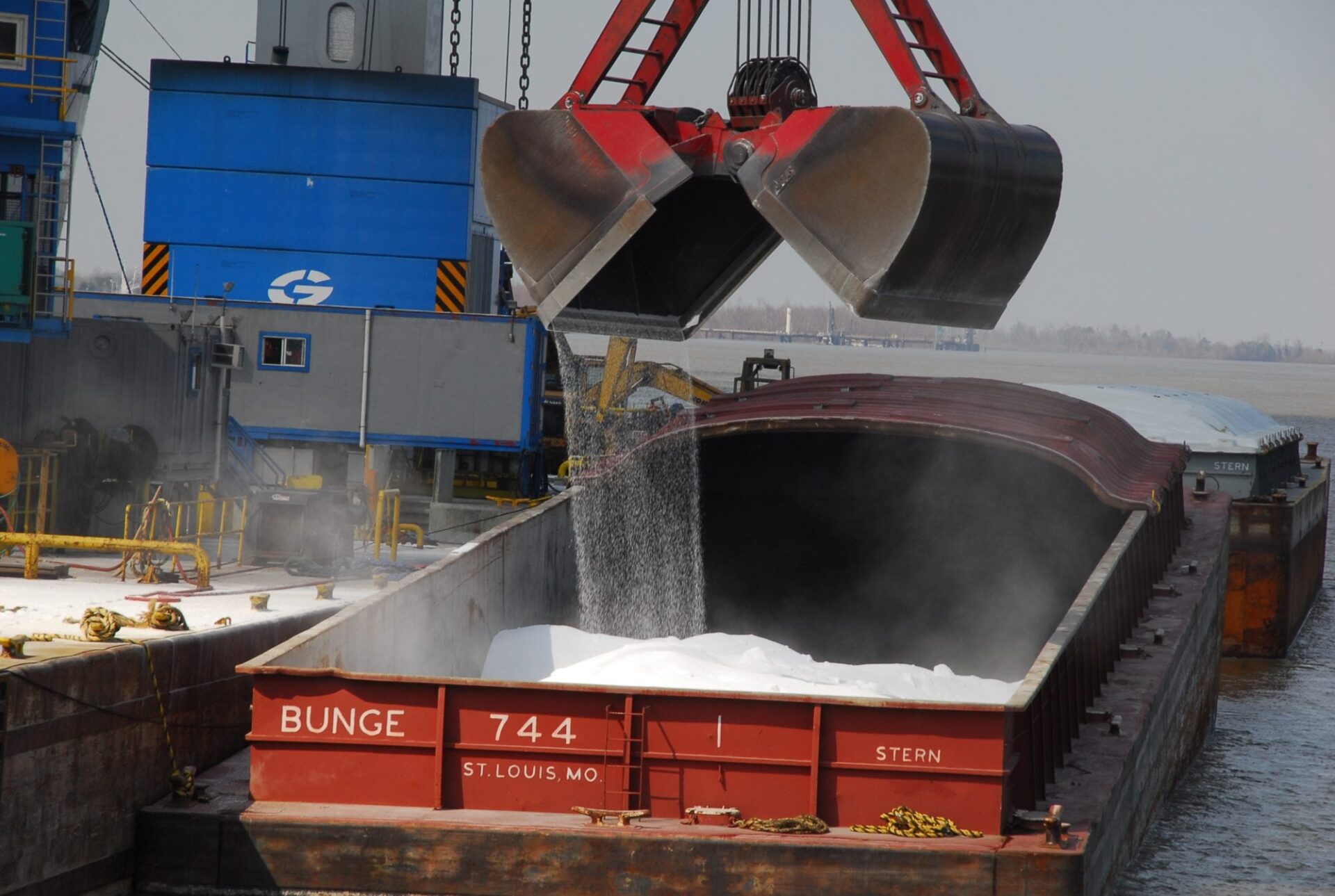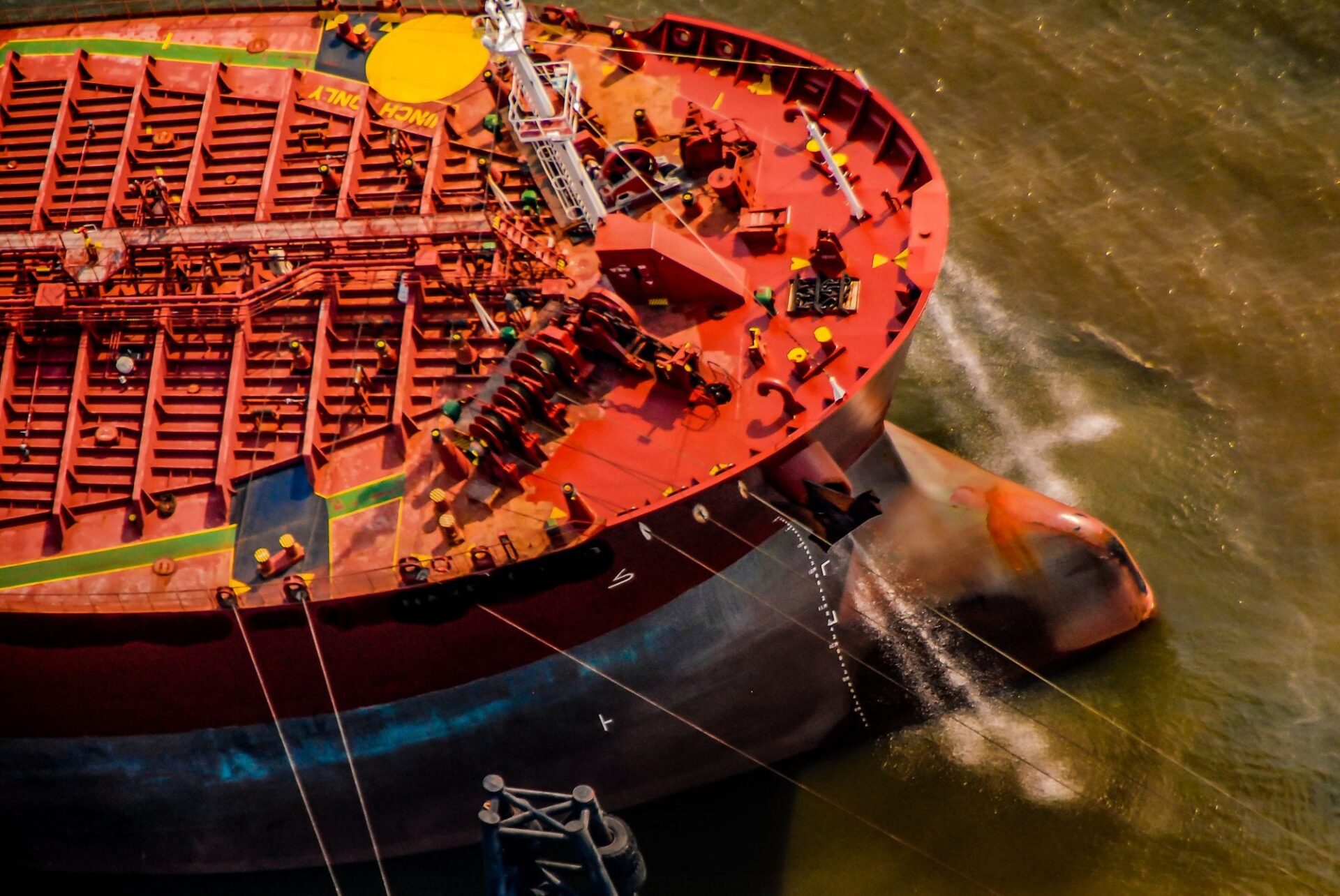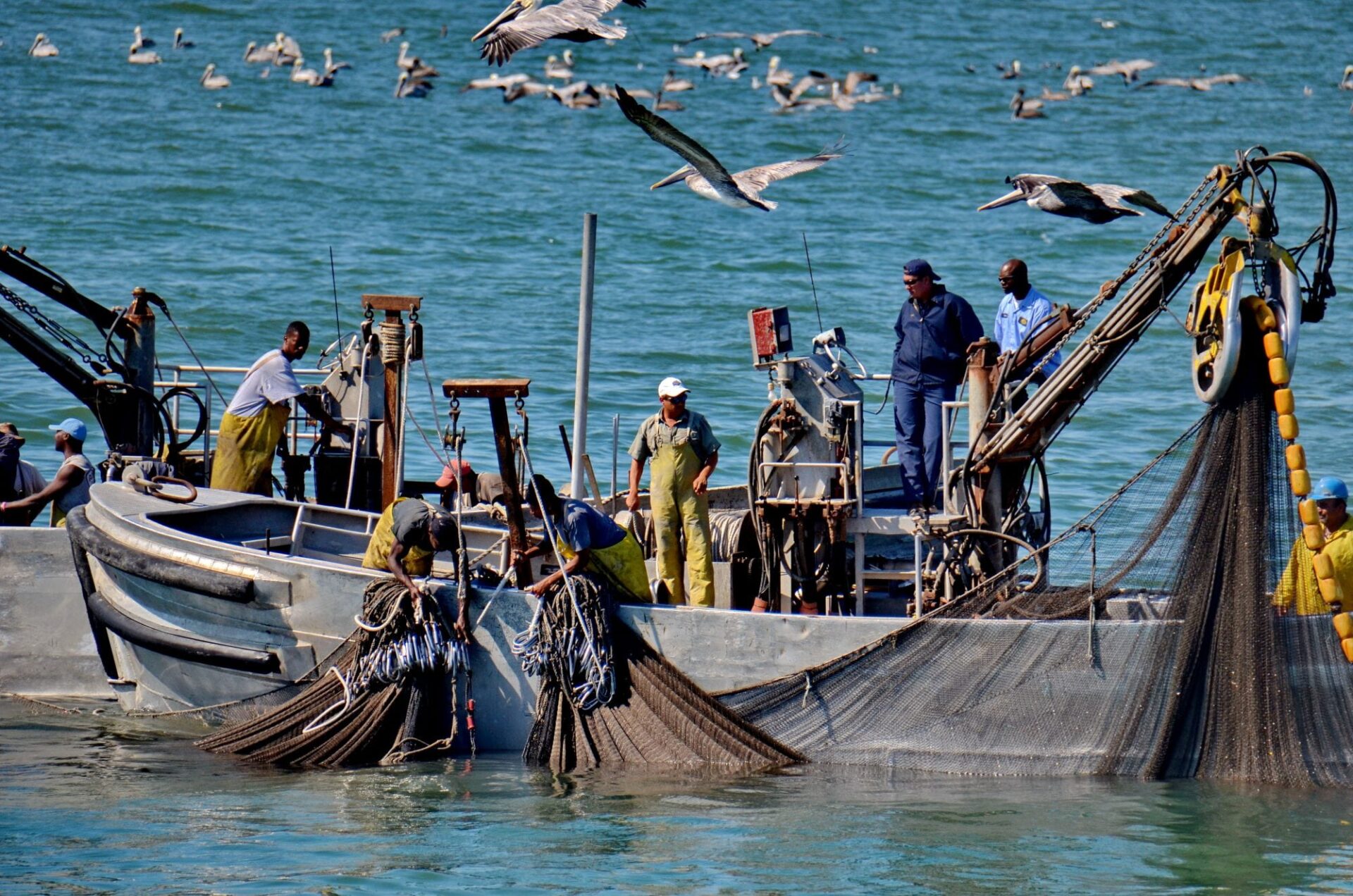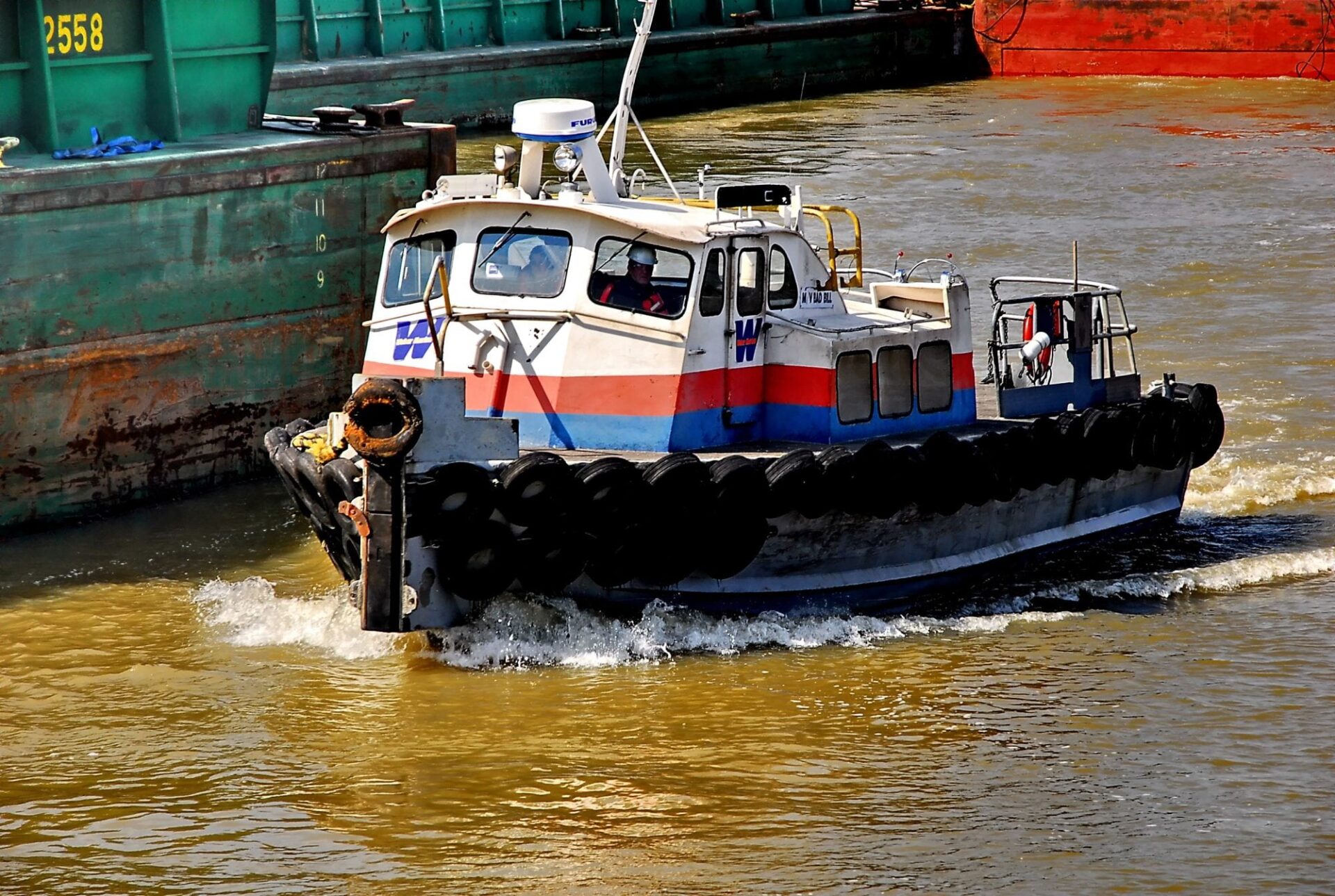 Ships & Large Marine Vessels
Some Images of Stanwycks Photography Ships, Maritime & Large Marine Vessels...
Ships and Vessels at Sea...
Stanwycks Photography Shoots Ships
New Orleans Photo
Industrial Photography Info
Industrial Photography Information
Photography On-Location, by Plane Helicopter, Sea Plane, Ground...
to Photograph Ships
"We Even Have Our Own Hard Hats Ready to Go!"
Rigs, Ships, Barges, Beauty Shots of Large Vessesls...
Aerial Photography for Ships
Industrial Photography and Ships go Hand in Hand
Call Stanwycks Photography today at 504.899.9394 or email neworleansphoto@aol.com
We are happy to discuss what projects you have coming up and are eager to help!
Rigs, Ships, Barges, Beauty Shots of Large Vessesls...
Maritime Photography and Ships....
Shooting Images to Post Production
"We like to get it right in the camera first..."
Call Stanwycks Photography today at 504.899.9394
e-mail us at neworleansphoto@aol.com